2.25.2013
You

can make cookies and cakes in a cup/mug/whatever!
HEAVENLY!

Posted by

Holly Lefevre
at 10:34 PM
6 COMMENTS


2.20.2013
Do I have a treat for you...Brownies.
Even more than s'mores, Brownies are my favorite dessert.
(I do have a very long list though)
If I could, I would live on Pizza and brownies...
but that would not be a long life I am guessing.
This delicious treat is is compliments of Lyuba from Will Cook for Smiles.
Here are her Caramel Loves Brownies!
Big "Hug Hello" to all Holly's fans! I'm Lyuba from Will Cook for Smiles where I mostly blog about food and share great recipes. I say "mostly"' because an occasional craftspiration strikes and I sometimes post a craft project. I am a mom, a wife and a full time grad student. Life is busy but fun. Today, I'm sharing one of our favorite brownie recipes: Caramel Gooey Brownies! I actually named them "Caramel Loves Gooey Brownies" to go with the Valentine's theme.
Ingredients:
4 large eggs
1 1/4 cups butter
1 1/2 cups sugar
1 2/3 cups unsweetened cocoa powder
1 teaspoon salt
2 teaspoons vanilla extract
1 cup all-purpose flour
1 tbs caramel
1 1/2 cups caramel bits
Directions:
1. Preheat the oven to 325. Grease a 9x13 baking dish.
2. In a sauce pot, melt the butter and sugar, take off head and let cool, so it's not hot.
3. In a large mixing bowl, whisk the eggs until smooth, slowly add the melted butter/sugar mixture (that is why we cooled the butter because if it's too hot, it will cook the eggs). Add vanilla and caramel and mix until all combined.
4. Sift in the cocoa powder, whisk until combined. Sift in the flour and salt and whisk until just combined.
5. Fold in the caramel bits.
6. Spread the brownie batter in the baking dish, evenly. Bake for 35-40 minutes.
Enjoy!!
And if you think these look good..come take a peek at my
Nutella Brownies
OR
Thanks for giving me the "floor", Holly and I hope you feel better soon!
Thank you Lyuba! Your recipes always put a smile on my face!
Now, go visit Will Cook for Smiles...you will smile too!
This post is written and created at 504 Main by Holly Lefevre

Posted by

Holly Lefevre
at 3:30 AM
1 COMMENTS


12.16.2012
Toffee (Hobo Style)
I assure you you can do this - I shy away from candy thermometers and such but this was pretty simple and oh so good!
1 Pound Butter
2 Cups Sugar
2 Cups Nuts (walnuts or almonds, coarsely chopped)
Approx. 1 cup walnuts of almond, finely chopped
Approximately 1 cup semi-sweet or milk chocolate chips
1. Coarse chop EXACLTY 2 cups of nuts and place in a bowl.
2. Measure EXACTLY 2 cups of sugar and place in bowl with the nuts.
3. Finely chop 1 cup nuts, set aside.
4. Line a (rimmed) cookie sheet with aluminum foil.
5. Melt 1 pound of butter in a sauce pan on medium-low heat.
6. Once the butter is melted, add the sugar and nut mixture.
7. Turn the heat to high and, with a metal spoon, stirring the mixture constantly for 8-9 minutes.*
8. When the mixture turns a dark caramel color and begins to "smoke" (let is smoke for 15-30 seconds) it is ready to pour onto the foil lined cookie sheet. Spread it evenly.*
NOTES: The first time I made it, I over cooked it...it still tasted good but you could see the butter "residue." I never saw "smoke" and kept stirring. Geoff recommends using a timer. The last batch I made I used a timer and set it for 8 minutes 30 seconds. At 8 minutes, I turned the heat off, gave it a stir, and then poured.
9. Once the mixture is spread evenly, sprinkle the chocolate chips all over and let them melt on the hot mixture for about 1 minute. Spread the melted chocolate with a spatula.
10. Sprinkle the finely chopped nuts on top and press down lightly. You may notice I was being lazy - Imean efficient...I wanted a few different types of toffee but did not want to make full recipes of each...so I pressed all three variations into one tray.
11. Allow to cool completely before breaking it into pieces.
Toffee (Hobo Style) #2
Add one tablespoon real vanilla extract to the butter when melting.

Replace the semi-sweet or milk chocolate with DARK chocolate (YUM!)

Toast the almonds in a toaster oven for about 5 minutes
Toffee (Hobo Style)#3 TOPPINGS!
Either with the finely chopped nuts or in lieu of, add:
Mini marshmallows and crushed graham crackers.

Chopped dried cranberries and almonds

Crushed candy cane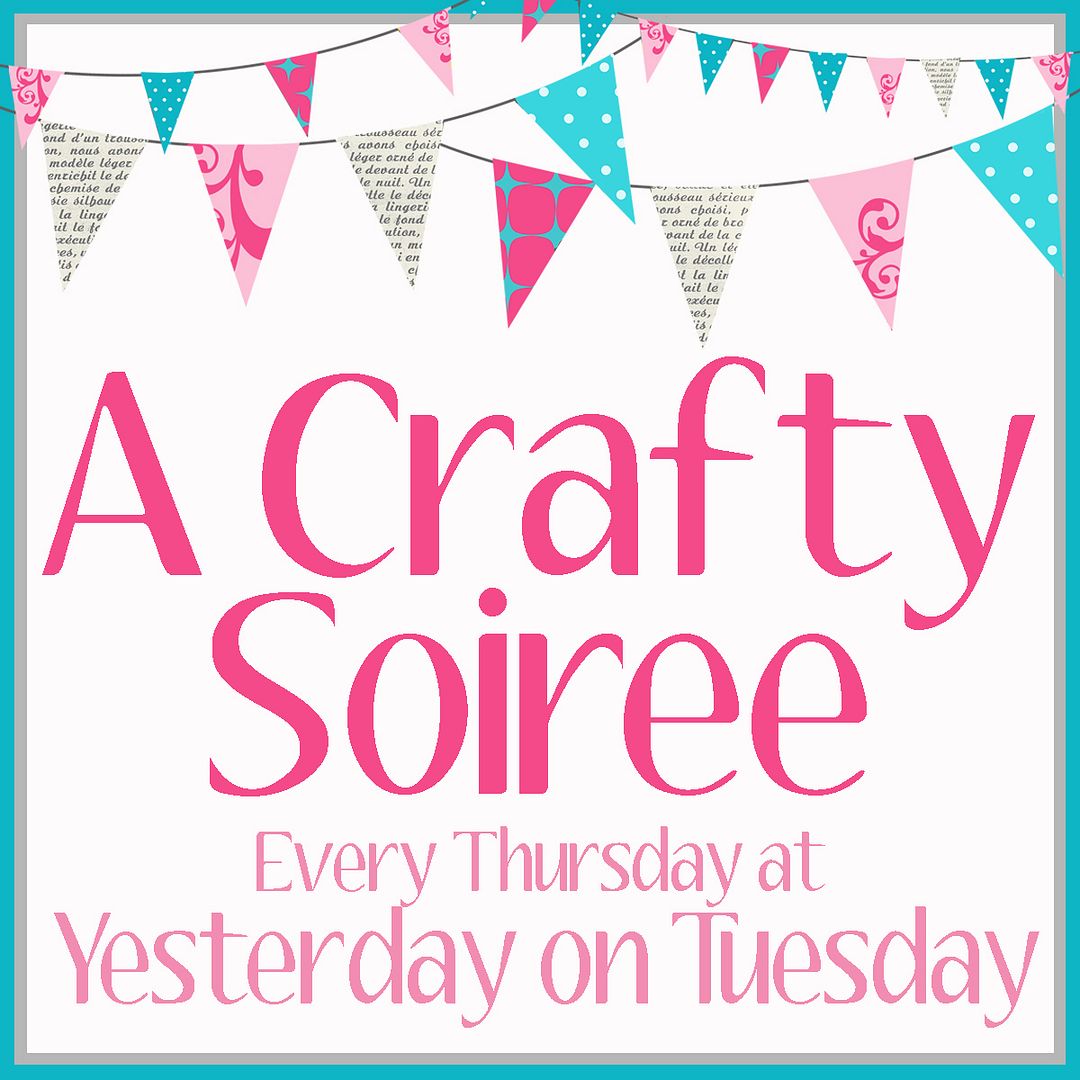 Posted by

Holly Lefevre
at 11:13 PM
6 COMMENTS


10.23.2012
Of course you know it is that time of the year...
falling leaves, crisp air, Halloween...
Did you know Halloween is the biggest holiday for chocolate sales in the U.S.?
Did you also know most mainstream chocolate comes from field where child labor has been documented?
But this Halloween you can indulge and show the world that
"Halloween shouldn't have to be scary" with Equal Exchange chocolates.
Equal Exchange has been a pioneer and U.S. market leader in Fair Trade since 1986 and is a full service provider of organic coffee, tea, chocolate, cocoa, olive oil and other products. 100% of Equal Exchange products are fairly traded, benefiting more than 40 small farmer co-operatives in 25 countries and around the world.
Equal Exchange chocolate is sourced directly form the small farmer coops. These are the perfect chocolates for those of us (Me! me!) looking for a traditional candy bar flavor, but with high quality organic chocolate and you can feel good about eating them because they are Fair Trade!
I recently had the opportunity to try Equal Exchange chocolate. My family and I had a

little taste test of the Peanut Butter, Crisp and Dark Chocolate with Fruit candy bars. Oh yeah...we loved them. My favorite (much to my surprise because I have always been a crisp girl was the dark chocolate with fruit.
After sampling them on their own, we decide to many some fancy s'mores. Now, that could be slightly addictive! YUM!
Along with our chocolate bars, we also got a delicious box of fair trade chocolate minis. They have just a touch of hazelnut and I just may be popping these into my mouth like nobody's business (now that is dangerous!)
So, bring a little "fair trade fright" into your Halloween and support the small farmers in co-ops in Peru and Paraguay who produce the organic and fairly traded ingredients by purchasing Equal Exchange chocolates.
Hop on over the the Equal Exchange Facebook page (and give it a "Like") play the Cacao Game for a chance to win some candy bars. You will watch a farmer guide you through the harvesting of a cacao bean and even get a code to get 30% off a purchase!
You can also win some chocolate right here...right now!
Here's you opportunity to try out some of Equal Exchanges chocolates
Open from 10/23/12 to 10/27/12

to US residents
(EATERN TIMES)
Winner receives one 24 count box of full size assorted
full size chocolate bars from Equal Exchange
Flavors include:
milk chocolate peanut butter,
milk chocolate crisp (with puffed rice and quinoa),
and dark chocolate fruit and nut (with raisins and almonds).
This post is written and created at 504 Main by Holly Lefevre
disclosure: I was provided with product to review and for this giveaway.

Posted by

Holly Lefevre
at 9:44 PM
16 COMMENTS


| | |
| --- | --- |
| Blog Archive | |